FOR SHIPPERS
Gain end-to-end visibility
Connect with all stakeholders on one powerful platform to achieve full visibility, competitive rates, and access to powerful data to strengthen your logistics operations.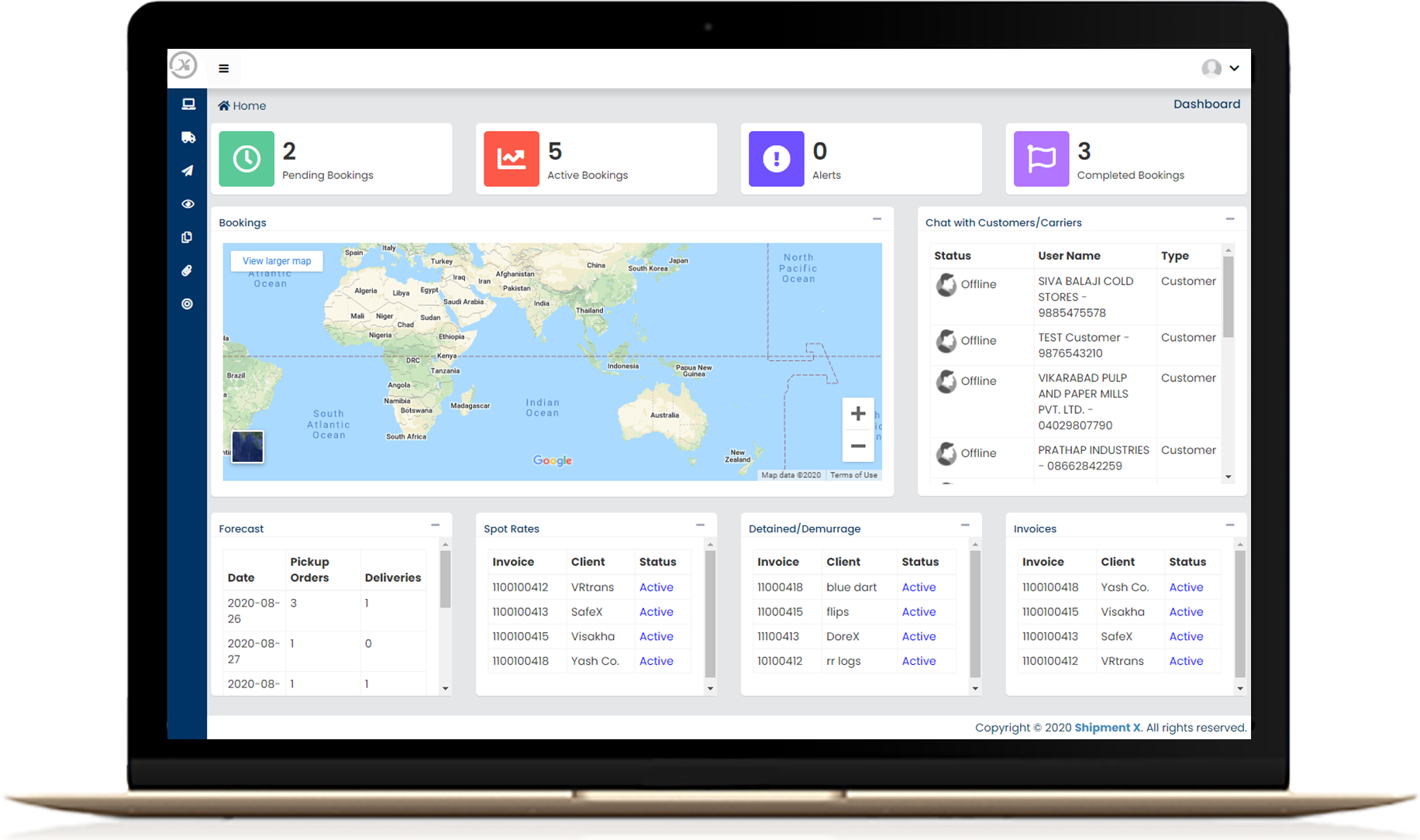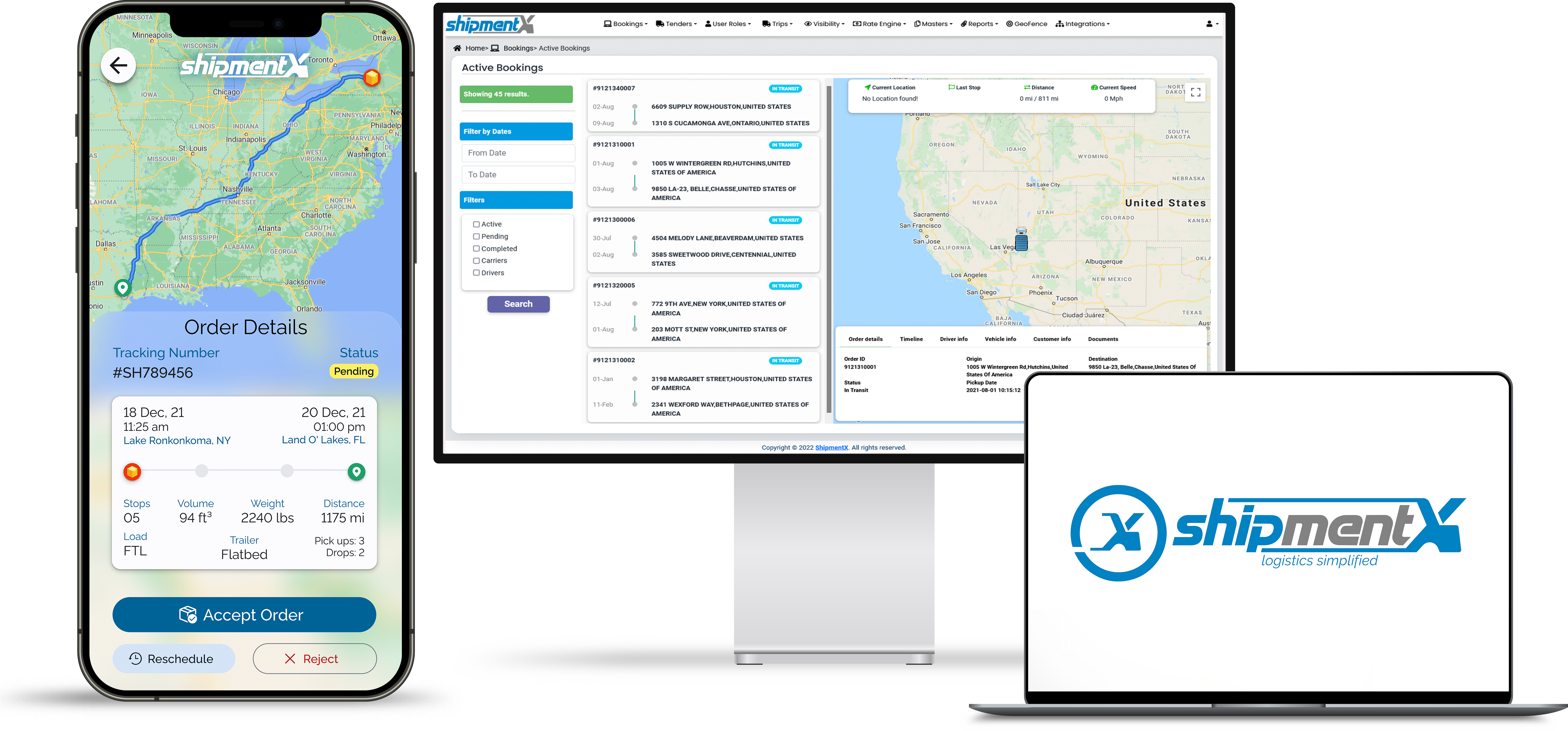 FOR 3PLs & TRANSPORTERS
Easily manage your customer's supply chain
Boost your relationship with your customer and improve your team's productivity levels by efficiently managing customer's supply chain using the platform.
FOR CARRIERS
Book the right loads faster
Gain access to demand generated by some of the top shippers and 3PLs to book better loads. Easily submit your bids, instantly book and get paid faster.